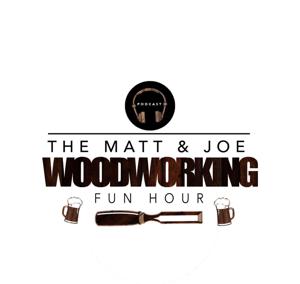 This episode went a little off the rails but we still got some good stuff for you.
Matt's headed to Indiana to teach at the Marc Adam's School of Woodworking.
Menial progress was made on Joe's tea cabinet.
Joe needs a desk for his new office space and Matt answers questions about building one. How to build it, what matches with Ash, to paint or not to paint, so many questions.