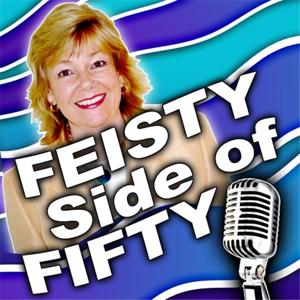 Joel Sartore is a photographer, speaker, author, teacher and a 25 plus year contributor to National Geographic magazine as well as numerous other prominent publications. Moreover Joel is on a personal mission as "Animal Ambassador, a voice for the voiceless." His lifetime goal is to document the varied species and present them in such breathtaking photographs that we can appreciate the contribution of each one to the health of our planet.
Joel is also the creator of one of the most beautiful books I've ever seen. It's published by National Geographic and is called: The Photo Ark: One Man's Quest to Document Thousands of the World's Animals. The book is a treasure trove of fascinating information and the most stunning photos you'll ever encounter. I know each of you is going to want to have this one on your coffee table.
So take 10 minutes, listen to what Joel has to say. We've already experienced the havoc a virus can create. And this has gone a long way to demonstrate there's nothing more important than the health of the planet and each of the species who shares our world with us.