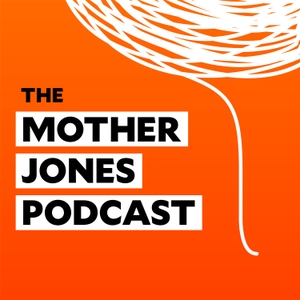 Actor, activist, author and educator John Leguizamo loves that his comedy makes people feel angry. In his 2018 one-man Broadway show, Latin History for Morons, the 55-year-old star splices jokes with history about the genocide of Native American people, his experience being racially profiled in the United States, and a welter of statistics about the underrepresentation of Latinx people in American media. Born in Colombia and raised in Queens, New York, Leguizamo grew up seeing negative portrayals of Latinx people in Hollywood and in the pages of the New York Times. This feeling of being an outsider, of not belonging, was a power that he eventually came to value—and harness as fuel for his comedy and acting career.
In January, Leguizamo sat down with Mother Jones's DC Bureau Chief David Corn onstage at the Comedy Cellar, the historic New York City stand-up venue, to talk about his work, ego, process, and his favorite subject⁠: Latinx history.
Corn's interview with Leguizamo is one in a series of several notable guests featured over the next three episodes. It's a special summer interview series with a very "2020" origin story: Earlier this year, the coronavirus pandemic stalled work on a new podcast, co-produced by Mother Jones and the Comedy Cellar, but not before three fascinating guests joined Corn for in-depth interviews about art, politics, comedy, and the philosophies that infuse their work. These chats were too good to simply shelve; in the coming week's you'll also hear from music icon Debbie Harry, and talkshow host Samantha Bee.