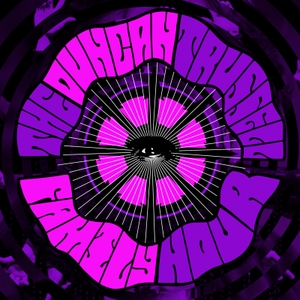 Johnny Pemberton, comedian, actor, and mildly knowledgeable gardener joins the DTFH!
Listen to Johnny's album: [Recorded For Quality Assurance](https://itunes.apple.com/us/album/recorded-for-quality-assurance/1368861123)
Check out Johnny's podcast: [LIVE TO TAPE](https://starburns.audio/podcasts/live-to-tape-with-johnny-pemberton/)
This episode is brought to you by [Squarespace](https://www.squarespace.com/duncan) (offer code: DUNCAN to save 10% on your first site), [Robinhood Financial](http://duncan.robinhood.com/) (get one free stock when you sign up!), and [BLUECHEW](https://www.bluechew.com/) (use offer code: DUNCAN at checkout and get your first shipment FREE with just $5 shipping).