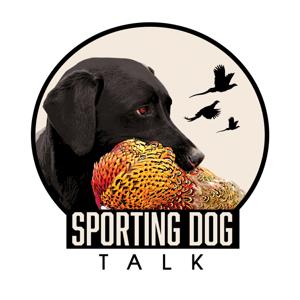 Episode 36: Jordan Horak Part 1- Can Cockers Outperform Retrievers In The Field?
09.25.2019 - By Sporting Dog Talk
Owner of Cato Outdoors, Jordan Horak, is a trainer based in Wisconsin who - in his young career - has earned titles that elude many trainers throughout their entire professional lives. He's also a thoughtful English cocker fanatic who specializes in molding high-drive dogs into top performers.