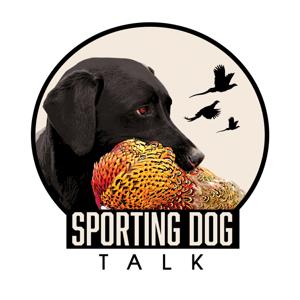 Episode 122: Jordan Horak- Teaching Your Dog To Love Earning A "Paycheck"
05.12.2021 - By Sporting Dog Talk
Wisconsin's, Jordan Horak, is an accomplished dog trainer who is constantly trying to level up his handling game. He's also the owner of Cato Outdoors and Juggernaut Spaniels. Jordan explains many of his training concepts as it relates to puppy training and puppy development, as well as ways to control a dog without force and teaching them work ethic. This podcast is a must-listen.