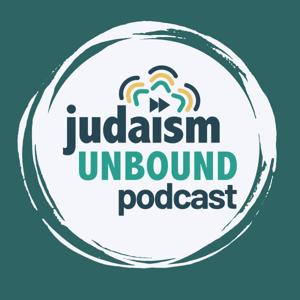 Judaism Unbound
By Institute for the Next Jewish Future
What's Judaism Unbound about?
Listen in as Dan Libenson and Lex Rofeberg analyze pressing issues for 21st century American Judaism. Mixing their own analysis with interviews of leading thinkers, practitioners, and even "regular Jews," Dan and Lex look to push past the bounds of what it means to be Jewish in the 21st century.
You can support Judaism Unbound at www.JudaismUnbound.com/donate.