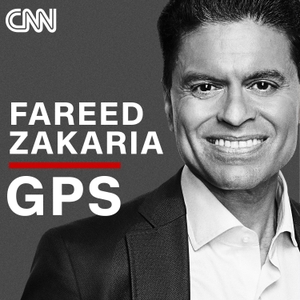 June 9, 2019: Trump makes a deal with Mexico. Who won? Who lost?
06.09.2019 - By Fareed Zakaria GPS
Inside the Trump administration's deal with Mexico - will it solve the troubles at the border? Fareed and a panel discuss. And, can Kushner's plan deliver peace in the Middle East? Or is it dead on arrival?
Guests: Shannon O'Neil, Jorge Castañeda, Dan Senor, Hanan Ashrawi, Dina Esfandiary, Nigel Hamilton
See omnystudio.com/policies/listener for privacy information.