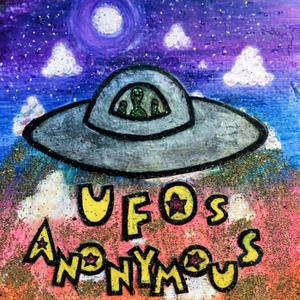 Just a Few of Our Favorite and/or Most Ridiculous Moments
09.02.2020 - By UFOs Anonymous
We know this isn't brand new content, but not to fear, we're just trying to hold you over until our next episode, so be ready! Enjoy some fun and/or cringe moments of us in the meantime. Much love! -Katy & Tori 
The clips used are from the following episodes: 
Clip 1: "The Zimbabwe School Encounter of 1994" 
Clip 2: "1954 Mass UFO Sighting Over Madagascar" 
Clip 3: "The 1986 Japan Airlines Flight 1628 Incident" 
Clip 4: "The Mexico City Eclipse UFO of 1991" 
Clip 5: "Ancient and Medieval Ufology" 
Intro music: Cruzer by Noah B 
Outro music: Lightspeed by Noah B 
 
Instatwitface: @ufosanonymous 
Email: [email protected]  Support the show (https://www.patreon.com/ufosanonymous)