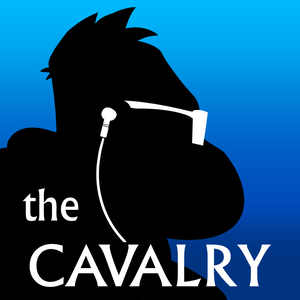 Cheers, loves! Episode 125 of The Cavalry is here! Mel and Gabe bringing you the latest news in Overwatch.
The News from The Cavalry brings you information on the the overwatch world cup and new teams coming to OWL
Our Main Discussion looks at what it takes to form a long lasting team/group of people to play with and win with.
In the Church of Kaplan is oddly quiet lately, The listener Listener Questions of course Gabe completely ignores questions about torb
And that's it for this week!