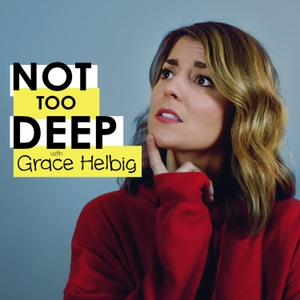 Recorded: August 6, 2020
Kaitlyn Bristowe joins me this week! We talk about why she auditioned for The Bachelor, her experience as The Bachelorette, creating her own brand around her passions (including wine and scrunchies), how her podcast "Off The Vine with Kaitlyn Bristowe" led her to launch her wine label Spade & Sparrows, and her mental and physical preparations for the upcoming season of Dancing with the Stars! 
Follow Kaitlyn:  
www.twitter.com/kaitlynbristowe
www.instagram.com/kaitlynbristowe
Check out our website: www.nottoodeep.com
See omnystudio.com/listener for privacy information.