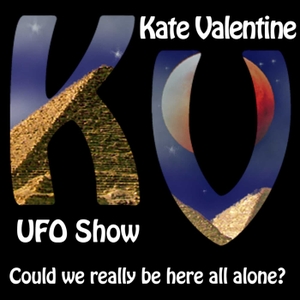 Kate Valentine Final Show
Join Kate for her fare well show Friday November 22nd, 2013 at 1pm on WVNJ am 1160. As announced at the end of last week's show, Kate will be doing a recap of three years of shows and giving her conclusions based on her interviewing of over one hundred authors, investigators, experiencers, witnesses, members of the military and many more.
Kate has asked that you put your ideas into her last WVNJ show by adding your comments and observations to the Comments page.