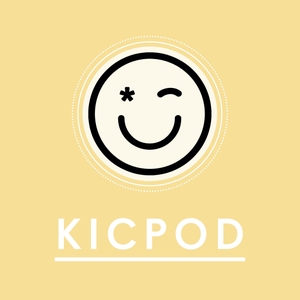 Kate Wasley - Shifting Your Mindset and Body Acceptance
12.01.2020 - By KIC POD
In today's episode we are joined by Kate Wasley. Kate is a model from Perth who has become an advocate for body positivity and is changing the way society looks at women's bodies. Kate opens up about her journey with disordered eating, fad diets, the dangers of encouraging weight loss and her personal journey to self-love. Kate's messages are so important, we hope you enjoy hearing about her journey and can learn from her wisdom. You can find Kate on Instagram at @katewas_.
KIC SPECIAL SHARES:
Steph: Went rogue.
Laura: The Imperfects Podcast Interview with Steph.
To find out more about Clinique head to www.clinique.com.au or @cliniqueaustralia on Instagram.