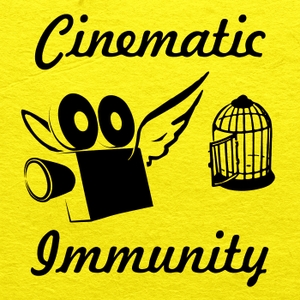 This week on the Cinematic Immunity Podcast, Kimberley Browning gives us
great insight into the world of independent film making. As a film festival
director herself for Hollywood Shorts, she has screened, programmed and
been an active participant in the complex world of independent film where
crtically acclaimed and financially viable films go to live or die.  We dig
deep into how new forms of technology are good for people that dont have
other outlets of expressing themselves and how race plays into the politics
of the entertainment business.