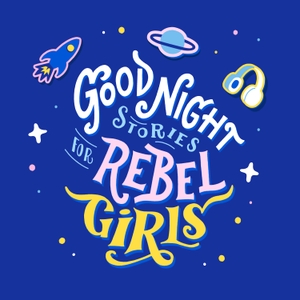 Once upon a time, there was a girl who loved adventure, exploring nature, and dreamt of skiing down the tallest mountains in the world. Her name was Kit DesLauriers, a determined young woman with a fierce curiosity to explore the tallest mountaintops — and then ski freely down the slopes. Kit was the first person to ski all Seven Summits, the first woman to ski Mount Everest, and is a two-time women's world freeskiing champion. 
About the Narrator
Combining a passion for exploration, mountain adventures and skiing, Hilaree Nelson has travelled to some of the most exotic mountain ranges on earth. Her expedition career has led her to many 'firsts" in the world of ski mountaineering including linking two 8000m peaks (Everest and Lhotse) in one push, first ski descents on Baffin Island, a first American ascent and ski descent of Papsura peak in India , and a first ski descent of the 4th highest peak in the world, Lhotse.  She is the Captain of the North Face Athlete Team, an active leader on climate with Protect Our Winters, and an avid proponent of wild places such as the Arctic National Wildlife Refuge. Hilaree is also the mother of two wild boys and finds her sanity in the San Juan Mountains near her home in Telluride, Colorado. 
 
 Credits
This podcast is a production of Rebel Girls and is based on the book series Good Night Stories for Rebel Girls. This episode was produced by Isaac Kaplan-Woolner and Camille Stennis. Sound design and mixing by Luis Miranda. This episode was written by Caitlin Madrigal and proofread by Simi Kadirgamar. Executive Producer is Katie Sprenger. Haley Dapkus is our production manager. Original theme music was composed and performed by Elettra Bargiacchi. A big thanks to the whole Rebel Girls team who make this show possible! For more, visit www.rebelgirls.com. And if you like what you heard, don't forget to rate and review this episode, and share it with your friends! Until next time, stay REBEL!