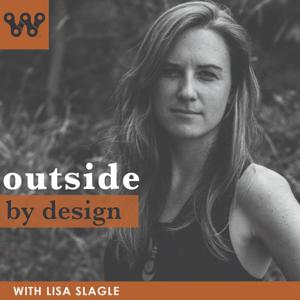 Knowing Your Worth with Latasha Dunston / Jitterbug Art
06.04.2020 - By Outside By Design
"I'm not one to wait for others to give me permission."
This week we're joined by Latasha Dunston, AKA Jitterbug Art. Latasha speaks about negotiating with brands as an artist, how she broke into the outdoor industry, and how her hard work has allowed her to become a full-time artist. We hope this episode serves to brighten your week as it did ours.
Follow Latasha:
@jitterbug_art
jitterbugart.com
Youtube
 
Follow us on Instagram: @wheeliecreative
View past episodes, transcripts, and more info about the show: wheeliecreative.com/podcast
Don't forget to subscribe and if you haven't already, please leave us a review to let us know what you think about the show!