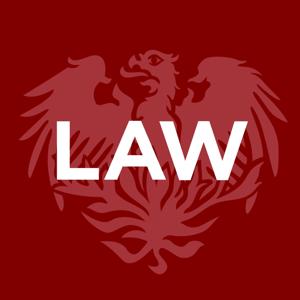 Professor Lash graduated from Yale Law School and served as law clerk to the Honorable Robert R. Beezer of the United States Court of Appeals for the Ninth Circuit. Afterward, he joined the University of Illinois from Loyola Law School Los Angeles, where he served as the James P. Bradley Chair of Constitutional Law. His recent book, The Lost History of the Ninth Amendment, was published in 2009 by Oxford University Press. Cambridge University Press will publish his second book, American Privileges and Immunities: Federalism, The Fourteenth Amendment and the Rights of American Citizenship.
Alan Gura's practice focuses primarily on constitutional law. Prior to founding Gura & Possessky, PLLC, Mr. Gura began his career by serving as a law clerk to the Honorable Terrence W. Boyle, United States District Judge for the Eastern District of North Carolina. Subsequently, as a Deputy Attorney General for the State of California, Mr. Gura defended the State of California and its employees from all manner of lawsuits, in state and federal courts, at trial and on appeal. Thereafter, Mr. Gura entered the private practice of law with the Washington, D.C. offices of Sidley & Austin. In February 2000, he left the firm to serve for a year as Counsel to the United States Senate Judiciary Committee, Subcommittee on Criminal Justice Oversight.
Presented by the Federalist Society on January 25, 2017.