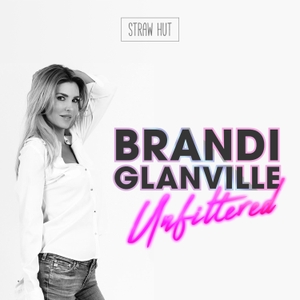 Brandi addresses a potential tabloid story that never made it past the blackmail stage. And it's not even bad! Plus, who is she rooting for in Celebrity Big Brother, what are some of the Oscar films she and Will are watching, and be sure to love your doggos a little extra today.
For more updates on the show follow Brandi and Will on instagram
Tune into more shows from Straw Hut Media on their website.
Follow Straw Hut Media on instagram for the latest updates!