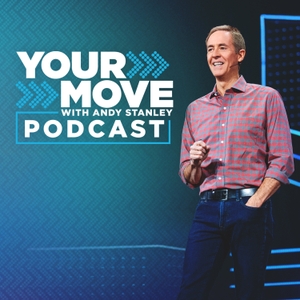 Whether you're a leader in the boardroom or the living room, people look to you for certainty. But when that's no longer an option, you can still offer them the next best thing.
Download questions based on this topic: https://bit.ly/3jj3uKH 
Explore related videos on how to navigate 2020: https://bit.ly/3c3adq9
Follow @YourMove on Twitter.
See omnystudio.com/listener for privacy information.