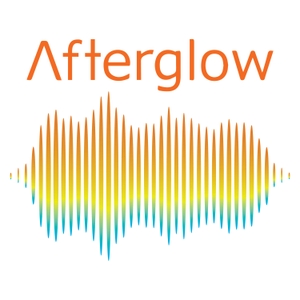 In S3:E2 we go deep into the mind, heart and soul of veteran heli ski guide Lel Tone. Known as the consummate local hero in North Lake Tahoe, California, Tone has been a ski patroller at Squaw Valley Alpine Meadows for over 24 years.
During this time she has become a leading authority as an instructor for the American Institute for Avalanche Research and Education and co-founded the popular women's S.A.F.E. A.S. avalanche safety clinics.
Tone is an Alaska fishing guide, has beaten a Navy Seal on a reality television show, worked a pit crew for off-road motorcycle races and guided the biggest names in the ski and snowboard business with Warren Miller Films. One would think someone with this type of pedigree would be burly and perhaps unapproachable. On the contrary, Tone carries herself with an open heart and a wonderful degree of kindness and compassion rarely seen in this day and age.
We talk at length about her role in a male dominated profession, how she deals with failure, her spirituality, what it means to be vulnerable and how a devastating divorce allowed her to rise from the ashes of life.
We hope you enjoy an insightful conversation with one of the most badass and caring people to ever grace the ski industry.