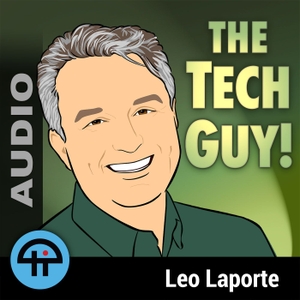 Elon Musk is now the richest man in the world, U.S. creates new cybersecurity department, LTE compatible tablets, M1 Mac Mini performance, why is my Wi-Fi so slow? Using older versions of Quickbooks with MacOS BigSur, private messaging apps, finding a basic flip phone for people who don't want a smartphone, sending a fax digitally, keeping your parent's computer secure, and more of your calls!
Host: Leo Laporte
Guests: Scott Wilkinson, Johnny Jet, and Dick DeBartolo
Download or subscribe to this show at https://twit.tv/shows/the-tech-guy.
For detailed show notes, visit techguylabs.com.