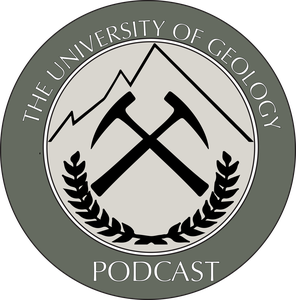 I (Taylor) sit down with Leslie Valentine, in a mostly abandoned Hamilton Hall, to discuss her thesis project, why she got into geology, her future plans in academia. All while she promotes an array of corporate products.
e-mail the show at [email protected]
Follow Taylor on twitter @GeologistTaylor
Please rate/review us on iTunes.