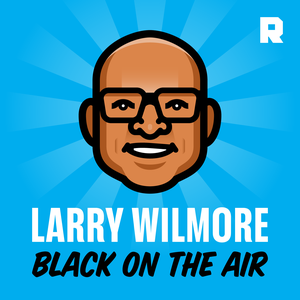 Life During the Coronavirus, and a Conversation With Conor Dougherty About the Complexities of the Housing Crisis | Larry Wilmore: Black on the Air
03.19.2020 - By Larry Wilmore: Black on the Air
Larry weighs in on how the coronavirus has affected day-to-day life and Trump's handling of the pandemic (1:00). Then he sits down with New York Times reporter Conor Dougherty to talk about his new book, on the housing crisis in the Bay Area (13:52), and how gentrification creates unlikely alliances (51:59).
Host: Larry Wilmore
Guest: Conor Dougherty
Check out 'Golden Gates: Fighting for Housing in America' here.

Learn more about your ad choices. Visit megaphone.fm/adchoices