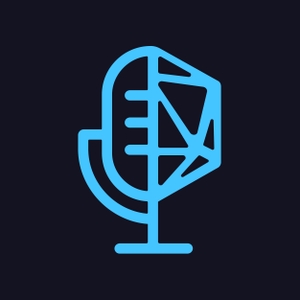 Episode 115 - Lightning Rod of Evil
08.11.2017 - By Sneak Attack!
On this week's episode of Sneak Attack!, the gang must move on from their near-death encounter at the Lofort armory, and decide where they want to go next. With the island on the brink of full-scale war, and the coastal city under siege, every decision they make can shape the future for Dûrhaven. What will they do next? Find out right now!
Dungeons and Dragons, D&D, Role Playing Game, RPG, Tabletop, Actual Play