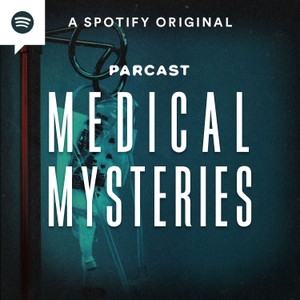 Listen First! DOG TALES, A Parcast Original Series!
11.14.2019 - By Medical Mysteries
They're four-legged, full of love and often times more like family than their nickname suggests. Parcast's endearing original series, DOG TALES, tells the true stories of heroic canines that have gone above and beyond their "best friend" duties. Every Monday, embark on a new journey of courage, service and unwavering sacrifice by our most loyal companions.
Enjoy this exclusive clip from the first episode on Buddy the German Shepherd—America's first seeing-eye guide dog. To finish this episode, subscribe to DOG TALES free on Spotify, or wherever you listen to podcasts!