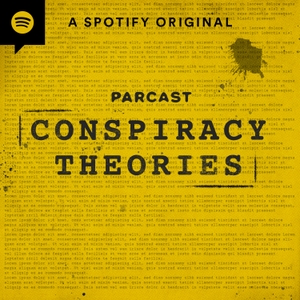 Listen First! MYTHICAL MONSTERS, A Parcast Original Series!
11.14.2019 - By Conspiracy Theories
Dragons, serpents, giants, and demons… they aren't merely foils to a hero. They are primal symbols reflecting ancient truths. The Parcast original series, MYTHICAL MONSTERS, tells the stories of these legendary beasts, and explores what they represent to mankind. New episodes released every Monday.
And now you can hear a special clip from the episode on the demonically-menacing Gargoyle. To finish this episode, subscribe to MYTHICAL MONSTERS free on Spotify, or wherever you listen to podcasts!