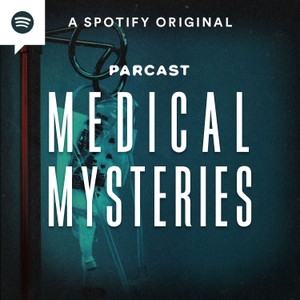 Listen First! SPORTS CRIMINALS, A Parcast Original Series!
11.24.2019 - By Medical Mysteries
They're sport's greatest heroes… displaying superhuman-like abilities to overcome intense pressure. But when it comes to the downfalls of fame, money, and ego—they're far more human than super. Every Thursday, Parcast's original series SPORTS CRIMINALS keeps score on the darker side of sports. Each episode chronicles the meteoric rise and fall of some of sport's biggest names.
Enjoy this exclusive clip from the first of two captivating episodes on disgraced figure skater Tonya Harding. To finish this episode, subscribe to SPORTS CRIMINALS free on Spotify, or wherever you listen to podcasts!