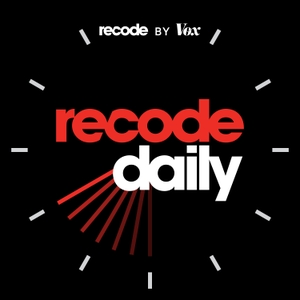 Dark patterns, the design tricks websites and apps use to get you to click "yes," are all over the digital world. Recode's Sara Morrison (@SaraMorrison) explains the movement to regulate them. You can read Sara's story on dark patterns here.
Enjoyed this episode? Rate Recode Daily ⭐⭐⭐⭐⭐ and leave a review on Apple Podcasts.
What do you want to learn on Recode Daily? Send your requests and questions to [email protected] We read every email! 
Support Recode Daily by making a financial contribution to Vox! bit.ly/givepodcasts
Subscribe for free. Be the first to hear the next episode of Recode Daily by subscribing in your favorite podcast app.
Learn more about your ad choices. Visit megaphone.fm/adchoices
This episode was made by: 
Host: Teddy Schleifer (@teddyschleifer)
Producer: Will Reid (@WillR56)
Engineer: Paul Mounsey
Learn more about your ad choices. Visit podcastchoices.com/adchoices