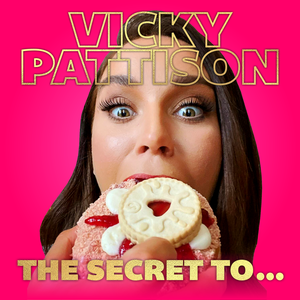 Iain Stirling is in the hoooouseee. I'm having serious Love Island withdrawal symptoms at the moment and Iain was quite literally music to my ears. Besides his glorious Scottish accent he is also hilarious, grounded and as cool as a cucumber, even if he is recording this sat at his infamous 'gaming chair' which looks like something out of a spaceship. For all my fellow Love Island superfans this is the episode for you. Iain dishes all the dirt and we chat the best and worst ever contestants. Who remembers John and Hannah from season 1?!?
If you don't like Love Island we also chat about club PA'S, tequila, kebabs and what it's like to date Laura Whitmore…all the good stuff!
 See acast.com/privacy for privacy and opt-out information.