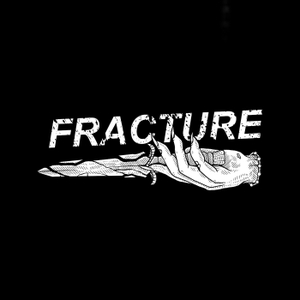 Field Officer 60302 Gwen Ortiz searches [Redacted] City for the two men strongly linked to the shattering incident.
Fracture is possible because of listeners like you. Sign up to be a patron at patreon.com/fracturepodcast for annotated scripts and soon-to-be-released bonus content such as episode discussions and bloopers.
Follow us on twitter @fracturepod, instagram @fracturepodcast, and facebook.com/fracturepodcast.