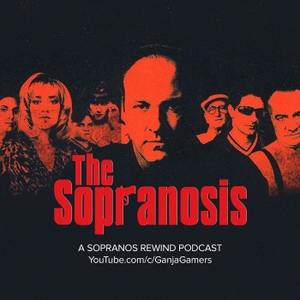 Welcome to the Sopranosis. We're doing a comedy rewind podcast where we review and talk about each episode just after watching.
YouTube.com/c/GanjaGamers
Christopher and Brendan take some initiative in a truck hijacking, but their plan backfires when it angers Uncle Junior. Tony's crew does a favor for A.J.'s science teacher.