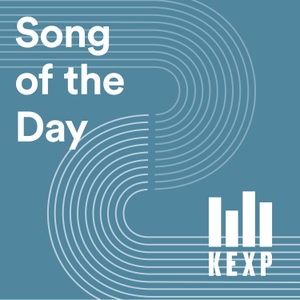 Lost Under Heaven - Goin' Broke For Christmas
12.28.2020 - By Song of the Day
Christmas may be just behind us (and thankfully 2020 will be following suit soon), but DJ John Richards is keeping the holiday spirit alive with today's Song of the Day, "Goin' Broke for Christmas" by duo Lost Under Heaven. The song is the perfect salve for the post Christmas blues, with the festive sounds of jingle bells crashing the dirge-like marching rhythm and the duo's mournful vocals. It's the perfect song for soundtracking a foggy, egg nog afterglow or putting the season behind you for hopefully brighter futures. 
Support the show: https://www.kexp.org/donate
See omnystudio.com/listener for privacy information.