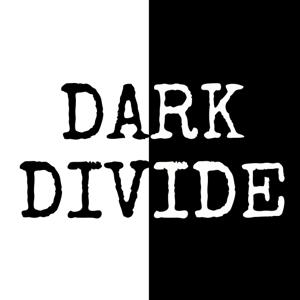 Tiffany Ojeda Hill was new to Vancouver, Washington and the retired Marine turned avid PTA-mother of three seemed to have the picture-perfect family. Nobody would've suspected that behind her confidant and fun-loving exterior, hid a woman trapped in fear and abuse. On November 26th, 2019 her estranged husband and abuser, Keland Hill, would pay a visit to their children's school and horrifically change the trajectory of their lives forever. It would leave everyone hollow, retracing the steps of shortcomings and demanding answers. What will it take, to stop ending up here?
Support the show & get bonus episodes on Patreon
* For anonymous, confidential help 24/7, call the National Domestic Violence Hotline at 1-800-799-7233 (SAFE) or visit ncadv.org/get-help for more resources and safe browsing. 
*If you are struggling, please contact suicidepreventionlifeline.org for the support you deserve. 
____________________________________
*A special thanks to Meet Marry Murder via Crime + Investigation, KOIN News, The Oregonian & Clark County Today News for providing amazing information that allowed this episode to be possible. All music is licensed under a Creative Commons Attribution.
Thank you for listening!