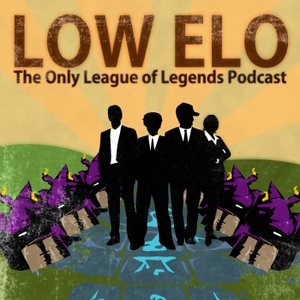 We're back from winter break with a new episode where we continue our conversation on the changing state of the game, new champions and who we want to play us in the upcoming Low Elo feature film.
Our game this week sees Santa joining the league and it's up to you to tell us what his ultimate does. Send answers, email and seasonally appropriate greetings to [email protected]
This week's soundtrack is Have Yourself a Merry Funky Christmas by DKSTR.