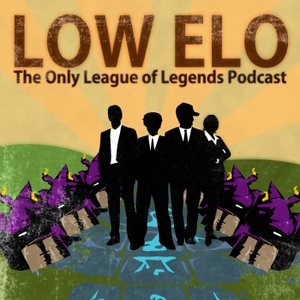 Welcome to the first ever Low Elo Halloweenieganza! Not spooky enough for you? Let Dave, Erik and Stretch regale you with their fondest Halloween memories from on and off the Rift. Put flashlights to your chins and prepare yourselves for a spooky good time.
This week the game asks which League of Legends champion you would take to Trick or Treat and why? Send answers and other email to team@lowelo.com!
This week's soundtrack is Boring Halloween by t3h rave.