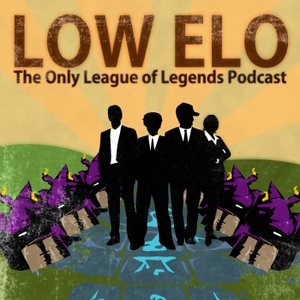 Low Elo sits Rin down in the third seat again as the science team works to develop a more tolerable Wu Kong. Together, we cover another round of balances and filter out the important messages but before all that we give an important lesson on how to lose.
This week's game is to come up with an irresponsibly designed League of Legends toy. If you're looking for inspiration, look no further than lawn darts. Send your entries and other email to team@lowelo.com.
Fon't forget to review us in the iTunes store and follow the hosts on Twitter.