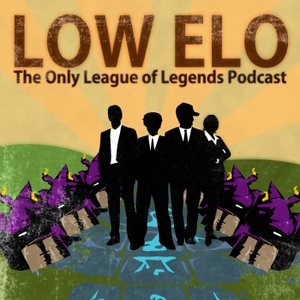 Aphromoo is our secret crush. There. We said it. Are you happy, world!? Also, called it on Gnar and some words about self-esteem.
We've announce the winners of our weekly game and in preparation for PAX Prime, our new game places you in the precarious situation of sharing a hotel room with your favorite champion. Who are they and what events lead up to the ending of your long term friendship? Send answers and all email to [email protected]
This week's soundtrack is "Far from here" by Mastermind XS.