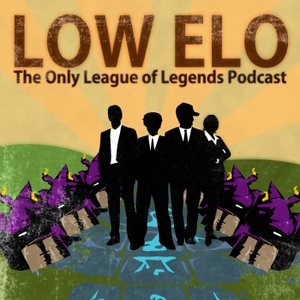 This week on Low Elo: the Only League of Legends podcast, we talk about Kassadin, barrels and spears and the introduction of the new 100 game challenge!
Send your email, around the world updates and league of legends fan art to [email protected]
We encourage you to follow the hosts on twitter at @EatGamer, @LowEloDave and @belsaas.
This episode's soundtrack is Late Night Girl by Steve Anderson.