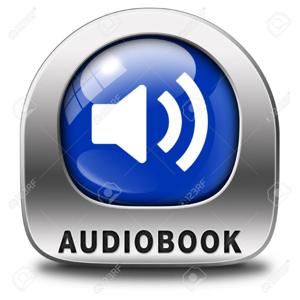 Listen to this audiobook free with a 30-day trial. Go to http://audiobookspace.com/free
Title: Lust Becomes You (The Edge)
Author: Desiree Holt
Narrator: Lia Langola
Format: Unabridged
Length: 31 mins
Language: English
Release date: 02-04-16
Publisher: Decadent Publishing Company, LLC
Ratings: 4.5 of 5 out of 3 votes
Genres: Erotica & Sexuality, Fiction
Publisher's Summary:
Kylie Monroe fell in love and in lust with Sam Cooper, reaching new highs of ecstasy as they explored the world of BDSM. She foresaw a rich life together filled with love and erotic sex. When Sam dumped her to pursue success in the legal field, telling her there was always tomorrow, she never quite recovered from the hurt.
Ten years later, Kylie's still gun-shy in the love department and frustrated in the sex department. Nobody could replace Sam. Then on a snowy Valentine's Day she has an unexpected opportunity to reconnect with him. But can Sam persuade her their love is real this time? Can he woo her back with the kind of sex she'd been missing?
Contact me for any questions: [email protected]