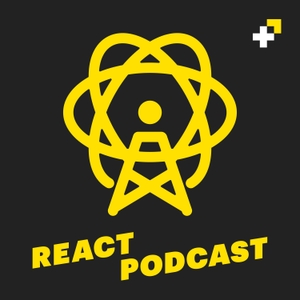 25: Make Brilliant Messes with Diana Mounter and Emily Plummer
10.16.2018 - By React Podcast
Diana and Emily create design systems at Github.
Chantastic asks them about the story of design at Github, what role React will play in future systems, and what community tools that make their job easier.
They talk Rails, Lerna, monorepos, Figma, component APIs, and the importance of supporting your design system by supporting designers and engineers.
It's a great discussion for everyone looking to improve processes in a legacy application.