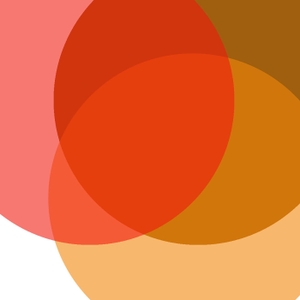 Many 'Recovery Houses' won't let residents use medicine to quit opioids. Methadone, Suboxone and Vivitrol are frowned upon by most operators of sober living houses. Listen in to this opiate recovery support group as they discuss this problem.
Discussion Guide:
Have you ever lived in a sober recovery home? If so, did they allow Medication Assisted Treatment?
Why would MAT not be allowed in a sober home?
What are the pros and cons of sober recovery houses for people who are dependent on opioids?
If there was a sober house available to you, would you participate in it? Under what conditions?
Resources:
Nina Feldman, Many 'Recovery Houses' Won't Let Residents Use Medicine To Quit Opioids, http://www.kpbs.org/news/2018/sep/12/many-recovery-houses-wont-let-residents-use/