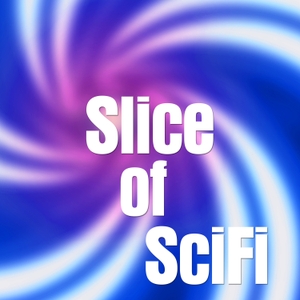 "We Summon the Darkness" director Marc Meyers stops by to talk about creating a horror period piece that embraces it's environment entirely. Set in 1988, the story centers on a heavy metal Satanic panic that's ramping up and beginning to spread, and we follow a group of teens as they dismiss the dangers that might be at hand.
All expectations are thrown out, and the dark comedic elements take this movie to a better level, making it an unexpected fun find.
Website: filmbymarcmeyers.com
Twitter: @marcmeyers
Instagram: @marcmeyers
Twitter: @wesummon
Instagram: @wesummonthedarkness
Do the 1980s hold a special place in your heart for horror or scifi? Let us know! Call 602-635-6976 and leave a message, send Summer an email, or in the comments below!
Leave a Review on iTunes!
Leave a Review on Stitcher!
Subscribe on Google Play!
Chat with Summer on Twitter: @sliceofscifi
Facebook: facebook.com/Sliceofscifi
Patreon: patreon.com/sliceofscifi and learn how you can help support the Slice of SciFi family of shows!
Paypal: paypal.me/ScifiSummer