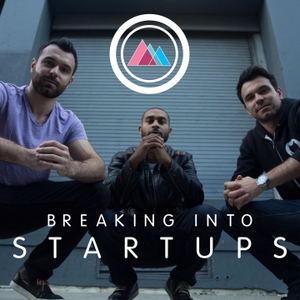 Marcelo Claure is a Bolivian tech entrepreneur who founded Brightstar which was later sold to Sprint after they reached $10 billion in revenue, becoming the largest Hispanic-owned business in US history. Currently, Claure serves as Chief Executive Officer of SoftBank Group International and Chief Operating Officer of SoftBank Group Corp.
Claure oversees the vast portfolio of the Group's operating companies, including Arm, WeWork, Brightstar, Fortress, SB Energy, Boston Dynamics, among others, along with SoftBank's ownership in T-Mobile US. He also runs Club Bolivar, Bolivia's most popular and successful soccer team, and is Chairman and Owner of Club Internacional de Futbol Miami (Miami Beckham United).
Today, he talks about why he decided to invest in Career Karma and why data is now the future of work.