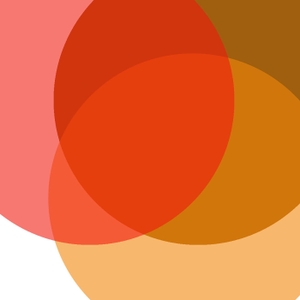 Marijuana addiction is real but most people don't realize it. In fact, it is estimated that 9% of all users, and 17% of those who start in adolescence, become addicted to marijuana. Marijuana withdraw is real and can be very uncomfortable. Listen in to this opiate recovery support group as they discuss their experiences.
Discussion Guide:
Do you smoke marijuana? Why or why not?
Have you experienced negative life consequences from marijuana use?
Have you heard of cannabinoid hyperemesis syndrome? What is it?
Have you ever experienced marijuana withdrawal? Do you know others who have?
How is marijuana different now than 20 years ago?
Supplemental Reading:
Wikipedia, Cannabinoid Hyperemesis Syndrome, http://en.wikipedia.org/wiki/Cannabinoid_hyperemesis_syndrome