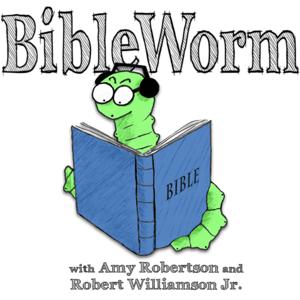 Episode 127: Mark 9:30-37 Who is the Greatest?
02.24.2020 - By BibleWorm
This week BibleWorm continues our Narrative Lectionary series with Mark 9:30-37, in which the disciples argue about who is the greatest and Jesus welcomes a little child. We talk about the urgency Jesus faces in getting his disciples to understand his mission in the short time he has left with them, the challenge of giving up power to welcome the most vulnerable and marginal in society, and the danger of our well-meaning welcome turning people into props for our own sense of accomplishment.
 Also, we argue about which of us is, in fact, the greatest. Amy wins.