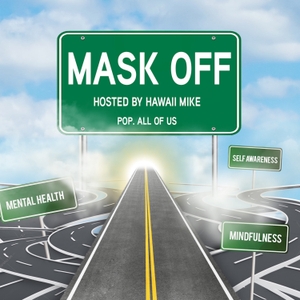 This is episode 1 of the Mask Off podcast hosted by Hawaii Mike.
Mask Off will delve into deep conversations with successful people in entertainment, sports, fashion, art, business, and media, along with experts in the field, to share their personal stories, breakthroughs, and tips on maintaining good mental health.
For the premiere episode, we thought a group discussion would be a great way to open up the dialogue. Our guests range in age (20s-40s), careers and race but all can relate to each others' journey.