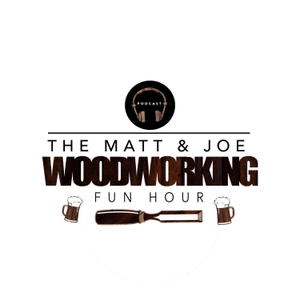 In this episode Matt and Joe discuss goals and accomplishments to look forward to in 2020.
Matt explains tips and tricks to working and holding larger scale pieces with jigs and fixtures.
Matt's Joke of the podcast.
Stat of the pod.
Matt's 3 things to keep motivated in the shop.