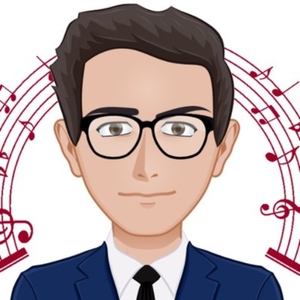 Matthias Interviews Musicians: A Pop Songwriting Podcast
By Matthias Kaseorg
What's Matthias Interviews Musicians: A Pop Songwriting Podcast about?
With the advent of streaming services and the ubiquity of speaker-enabled devices, in many ways, it seems like pop music has become a background soundtrack for our everyday activities rather than an independent art form to be appreciated on its own merit.
My name is Matthias. I'm an attorney, amateur music blogger, and mediocre guitarist with a mild obsession for listening to and over-analyzing pop music that's just slightly outside of the mainstream. I'm here to explore the nuanced artistry of pop songwriting via interviews with some of my favorite artists. Hope you enjoy!