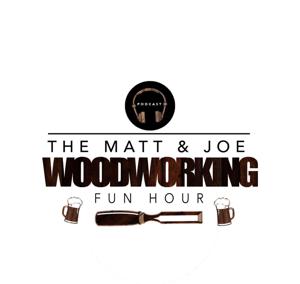 Matt and Joe are back. The past few months have been super busy for the fellas (mostly Joe's fault).
While we were away Matt had some serious kickback on the table saw and took a trip to the ER. He's okay. In this episode he explains what happened, how to prevent it and what's happening moving forward.
Three things to know about what happened after Matt's table saw accident.
Stat of the pod and of course a joke.