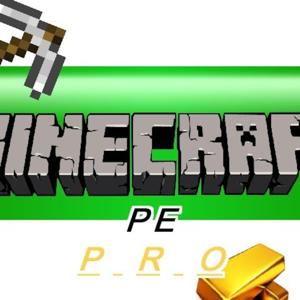 I have many android mcpe editors.Such as,pocket inventory editor pro,
and launcher pro.(I have some mods that I usually don't use.)
If you think my kindle fire is rooted,(an android jailbreak), well I'm not.
I went and turned internet downloads on. Thats how I got ultimate tool kit,and pocket tool.I never say curses, or swears.I would say my video's
ratings would be a 3/5 star pg (parental guidence suggested).